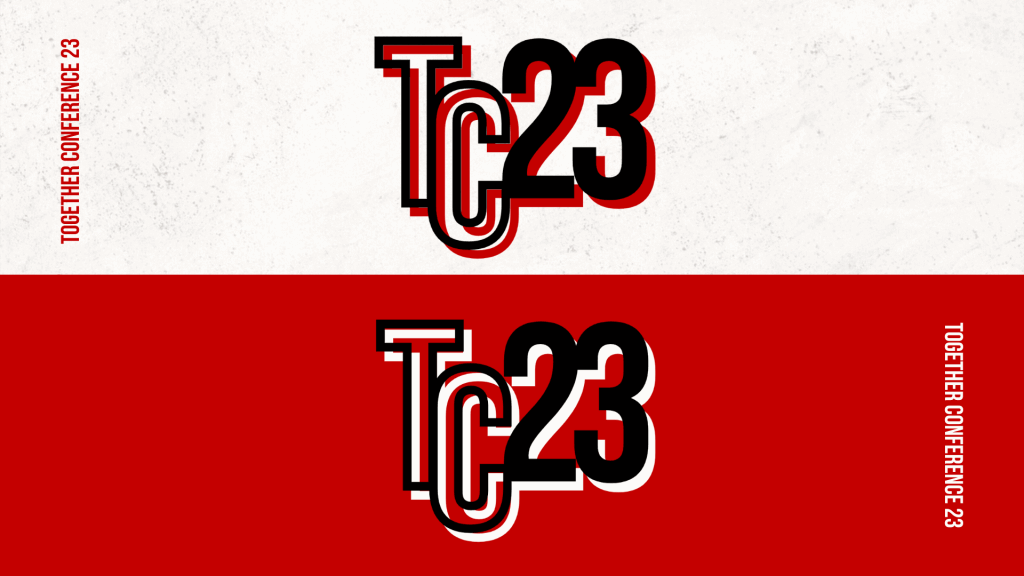 Together Conference is our annual church conference for all ages, with the aim of stirring faith, building relationships and supporting leaders in our region. This is a full day event running from 10:00am till 7:00pm on the 7th October 23. We have Together Worship leading our conference worship, and guest speaker Paul Benger with us from IKON Church in Chesterfield.
Our theme for this years conference is Future - focusing on both personal future on the future of the local church. This conference is for you!
Ticket Prices & Special Offers:
- Full Delegate: £5.00
- Half Day Ticket: £3.00 (access from 2pm)
- 5x Full Delegate: £22.50
- 10x Full Delegate: £42.50
What does the cost cover?
- Conference Access
- Guest Speaker
- Lunch
Our conference schedule is available in our Promo Package attached below.
Any questions? Don't hesitate to ask.
Booking Form:https://form.jotform.com/232136992228359
We hope to see you there!